We sincerely welcome all of you
to Daesong Co., Ltd.,

which is developing
with product quality and credit.
DAESONG CEO GREETING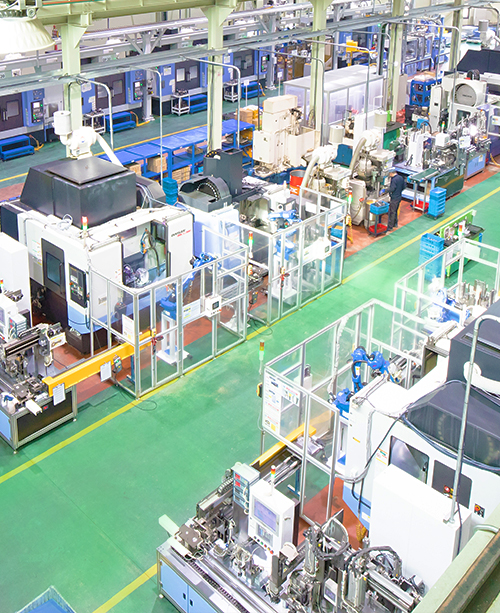 produces and supplies agricultural machinery components and diesel engine components with more than 30years of technology and experiences. Daesong will continuously endeavor to develop superior products.
We promise that we will do our best for improvement of competitiveness and productivity improvement of the agricultural machinery components through out strict quality assurance.
As 'pioneers for future agricultural machinery components', we will work to our best to grow with our customers.
Thank you
CEO of Daesong Co., Ltd. Sunghyo Hur